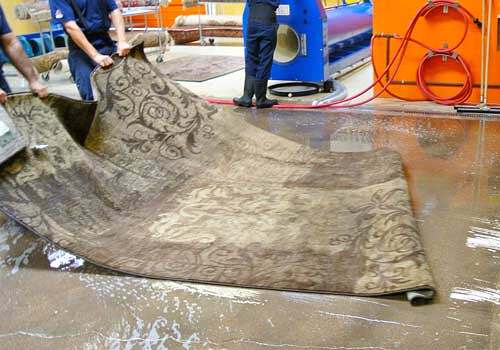 AE Rugs offers the most comprehensive cleaning service for any type of rug you own. From antique Persian to contemporary, machine-made designs, we have the experience to back the cleaning of any rug. We specialize in complete removal of most stains, odor, dust, and color-run.  Our service will make your rug look and feel better than the day you bought it! We can even correct the shoddy work of other amateur cleaners. We use a unique formula of natural, non-damaging agents that will make any color bleed, odor, or stain disappear without compromising the delicate structure of any rug.
Rug Repair and Restoration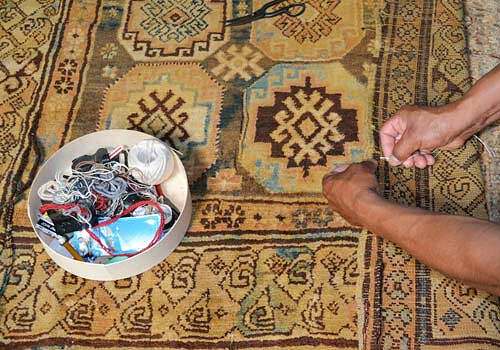 At AE Rugs, we employ several master carpet weavers familiar with hundreds of different types of knotting and weaving techniques. We have over 40 years of repair experience. Your damaged or torn rugs will be repaired so perfectly that they will appear seamless and original. We use top quality materials and replicating practices to make the repair as authentic as it would be if repaired in its home country.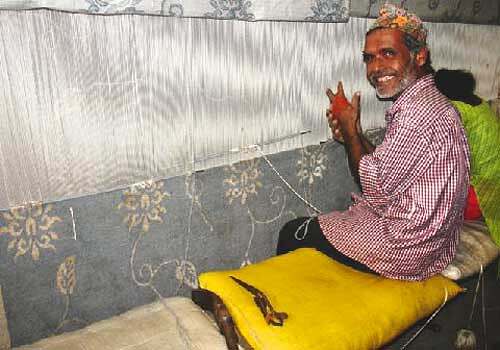 If you cannot find the hand made area rug you have been looking for, we have the technology and connections to custom make a work of art specific to your situation. All our custom made area rugs are made out of high quality materials and of the best rug weaving practices. Choose your own design, color, size, shape, material, and knot for your dream rug. You can even work side-by-side with a designer using a software program we subscribe to. Prices for custom made rugs vary on your choice but they do not exceed the value of similar rugs.